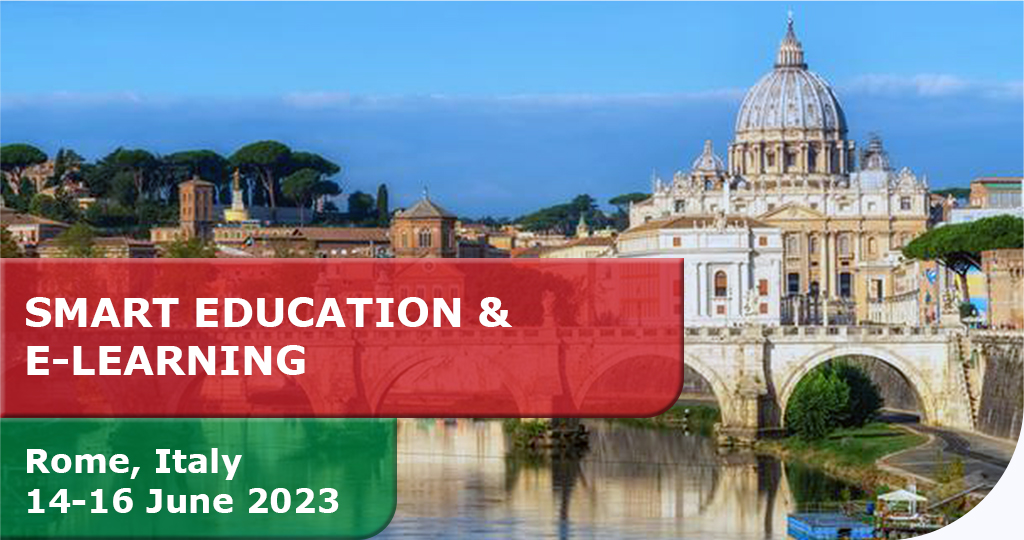 10th International KES Conference
---
Welcome to KES-SEEL-23
The KES International conference on Smart Education & e-Learning (SEEL-23) is a major international forum for the presentation of innovative ideas, approaches, technologies, systems, findings and outcomes of research and design and development projects in the emerging areas of smart education, strategies and approaches for smart teaching, learning, and e-learning, applications of smart technology and smart systems in education and e-learning, smart classrooms and smart universities, and knowledge-based smart society.
SEEL will provide an excellent opportunity for scholars, Ph.D. students, faculty, administrators, and practitioners to meet well-known experts from all over the world and to discuss innovative ideas, approaches and novelties in smart teaching and learning, advances in smart technology, intelligent systems and state-of-the-art software and hardware systems for education, research findings and outcomes, best practices and case studies, national and international projects, institutional standards and policies, and many other topics related to innovative smart education, smart universities and smart schools.
Proceedings
The Full Papers conference proceedings will be published by Springer as book chapters in a volume of the KES Smart Innovation Systems and Technologies series, submitted for indexing in Scopus and Thomson-Reuters Conference Proceedings Citation Index (CPCI) and the Web of Science. (The Short Papers and Abstracts conference proceedings will be published online and will not appear in the Springer volume).
Smart Digital Futures
The conference will take place as part of the Smart Digital Futures 2023 multi-theme conference which groups AMSTA-23, HCIS-23, IDT-23, InMed-23, SEEL-23 and STS-23 in one venue.
---